Gateway team made another progress, they found a new anti-piracy 3DS game checks, and published over 3.4 through it. More importantly, they also improved firmware deception, users can continue to use the old gateway over firmware, while still being able to play a new game. Finally, they mentioned the upcoming game cheats, may be the next update will bring a gateway surprise gift us.Notice:
This new update will not change things in any console requires the use of a gateway. If you are not sure, if the gateway 3DS will work in your console, always check here first!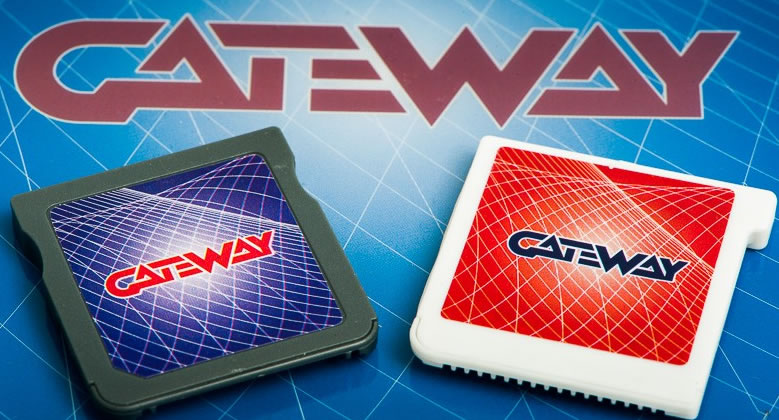 Today we are proud to present a new firmware update: Gateway Ultra 3.4!

Summary:
* Fixed new antipiracy check
* Improved firmware spoofing

After we noticed issues surrounding some of the latest game backups not functioning
as 3DS files but working just fine as CIA files, we decided to investigate.

What we discovered was truly remarkable: a new kind of antipiracy check! Yes, that's right!
This took us five minutes to fix and here we are today.

We also improved the firmware spoofing a bit, as now an additional kernel version check is disabled.
This is mostly useful for New 3DS users that are still on 9.5 emunand and want to play firmware spoofed games that require a higher kernel version.
This fix can also be useful for users that want to keep using an older Gateway Ultra firmware and while still being able to play newer games.

That's it for today folks!
Support the innovators, and as always ENJOY!

PS: Cheat support is coming! We have a proof of concept ready and we are working on integrating it in the next update.